Overview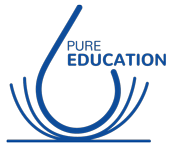 Supply Teachers required to fulfil high demand in Primary KS1 and KS2.
Positions requested are for daily supply and Interventions.
Redbridge / Waltham Forest / Newham / Tower Hamlets / Barking and Dagenham/Thurock
Day to day and Long Term positions available.
Salary per day: £135 – £180 (ad. hoc) P.A.Y.E.
Start Date: Immediate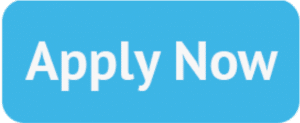 Teaching Jobs in Essex, London, Ilford, Wanstead, Barking, Newham, Romford, Dagenham
About Pure Education
Pure Education is a Specialist Recruiter in the Education Sector. We are a leading Agency in London and Home Counties, with over 15 Years experience in the Sector.
We operate at the highest quality standard in every aspect of our service, and have a concentrated approach, in retaining and attracting the best professionals in the Education Sector.