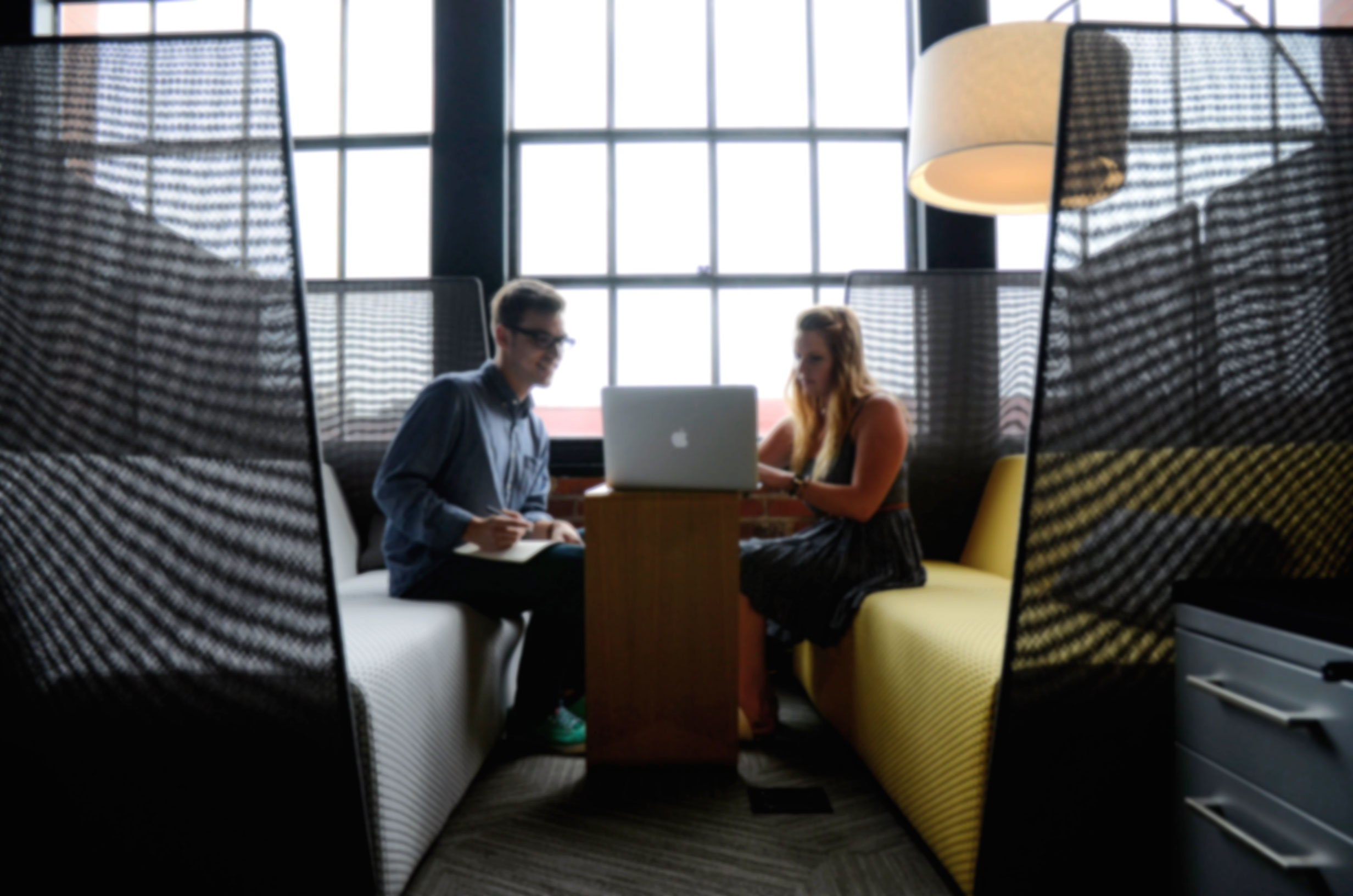 Slide 2
JOIN THE PURE EDUCATION TEAM
apply now...
people-office-group-team-2
Trainee Recruitment Consultant
Pure education is looking for 2 Trainees to join our successful team of established Recruitment Consultants. You will join as a Trainee Recruitment Consultant and given 1-2-1 training and support to become a credible and successful Education recruiter. As a trainee consultant you will learn to source candidates from a variety of sources including advertising, headhunting and networking. You will also learn the flow of filling vacancies from shortlisting candidates, vetting and organising interviews to filling the job with the right candidate. The position is office based, however, the Candidate will be given the opportunity to work remotely on occasions.
Job Title: Trainee Recruitment Consultant
Company: Pure Education
Sector: Education
Salary: £22,500-£25,000 (first year) plus Commission and Bonuses (some bonuses are customer service driven)
Holidays: 25-30 days
Working Hours: 9am to 5pm for the first 3 months. 7am to 4pm and 9am to 6pm on a rota.
Company overview: Pure Education is a Specialist Recruiter in the Education Sector. We are a leading Agency in London and Home Counties, with over 20 Years' experience in the Sector.
We are highly regarded for our service delivery and built a reputation for sourcing the highest calibre of education professionals.
In 2019, Pure Education was awarded the "Best Recruitment Agency for London-Primary Education", highlighting our outstanding customer service and Candidate matching.
The Candidate: The ideal Candidate would have some experience of the education sector, although other industries would be considered. A Resourcer, a Teacher or someone who worked in a School and is looking for a new challenge.
The person must be resourceful and have a "can do" attitude. Always open to learn and grow professionally.
You will need to be a self-starter and be confident in meeting senior leaders. You will have to be an excellent communicator with strong verbal and written skills who puts schools first and provides a first class customer service.
The Job:
The role is 80% customer service and 20% sales.
Helping Primary Schools with all their staffing needs.
Sourcing Teachers for day to day / long term and permanent roles.
Building and maintaining strong relationships with senior leaders.
Promoting our services to new Schools.
Regular school visits to understand the different working environments and requirements.
Job Location: Ilford, Essex
The Office: Modern office in a central location close to Ilford Train Station.
Benefits:
Health Insurance
Subsidised parking / Travel
Regular internal and external training
Staff incentives