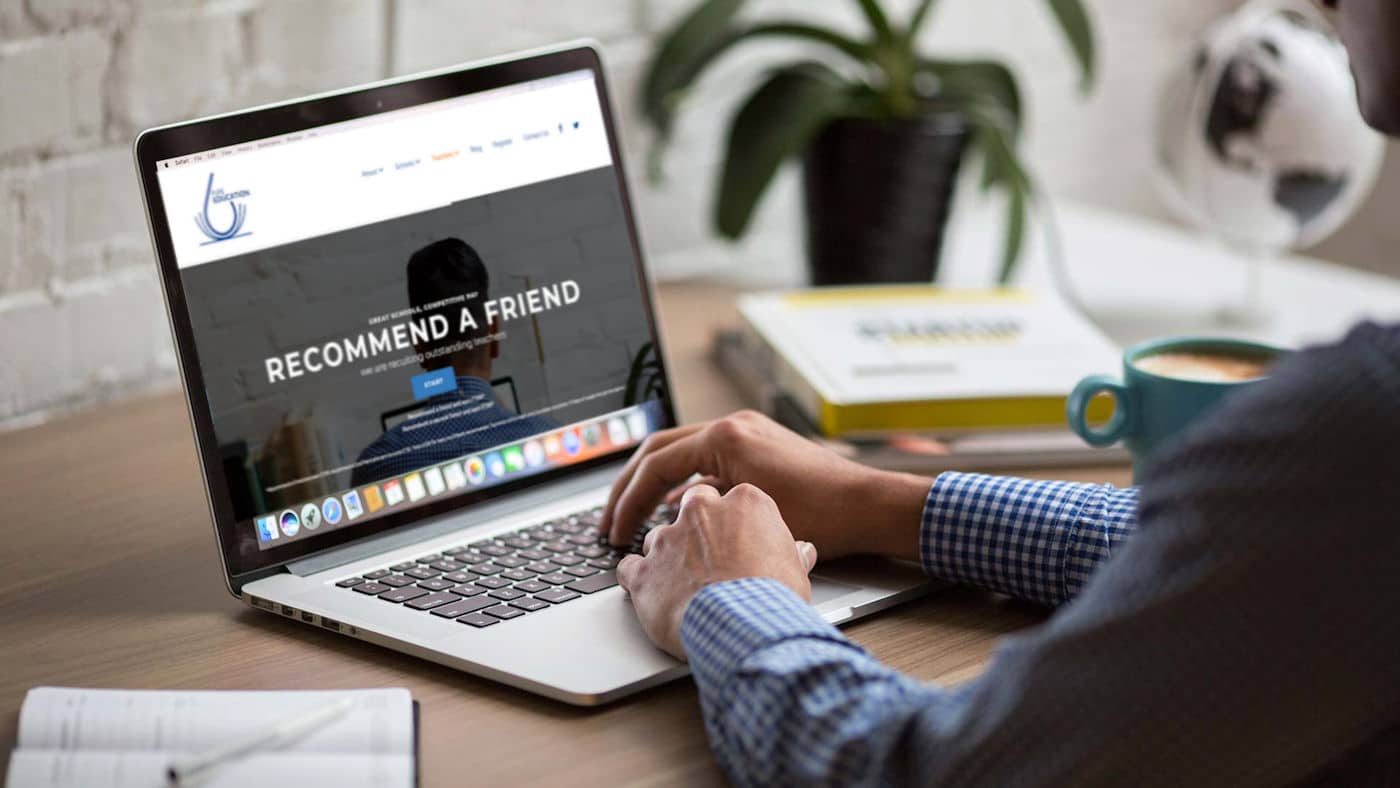 Recommend a friend and earn £100*
Recomment a second friend and earn £150*
*Recommend a friend and earn £100, recommend a 2nd friend and earn an extra £150. That's £250 for every two friends recommended. Payments will be made once Candidate completes 10 days of supply through the Agency.
Working with Pure Education offers you all the opportunities, support and continuous professional development, you will need for a rewarding career. We have built a reputation for consistently matching Candidates to Schools. That is a statement to our drive and desire to provide you with your exact requirements. You will receive great rates of pay, and a service that always puts you first. Give us a call, and find out why 85% of our Candidates, have been referred to us.