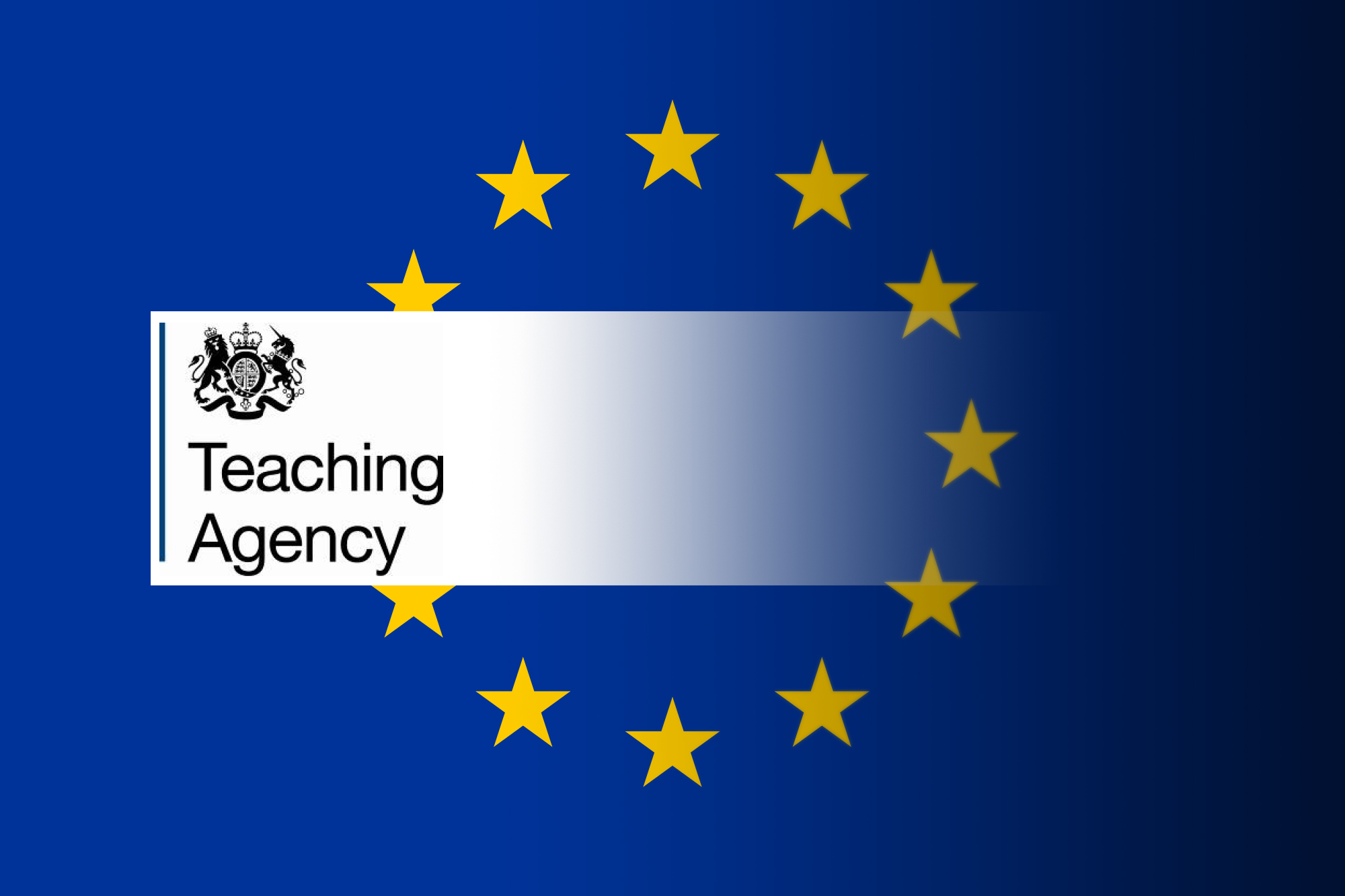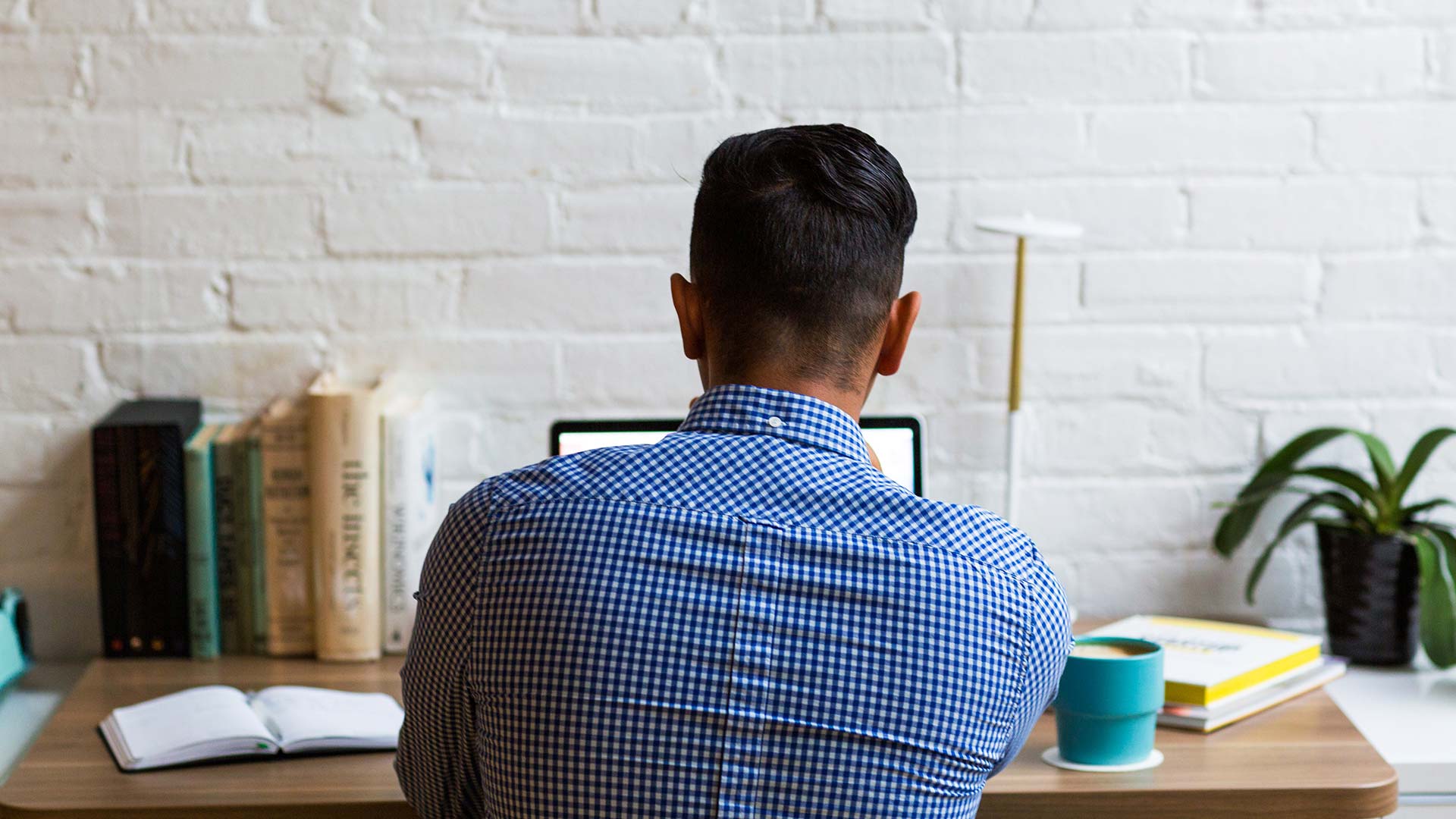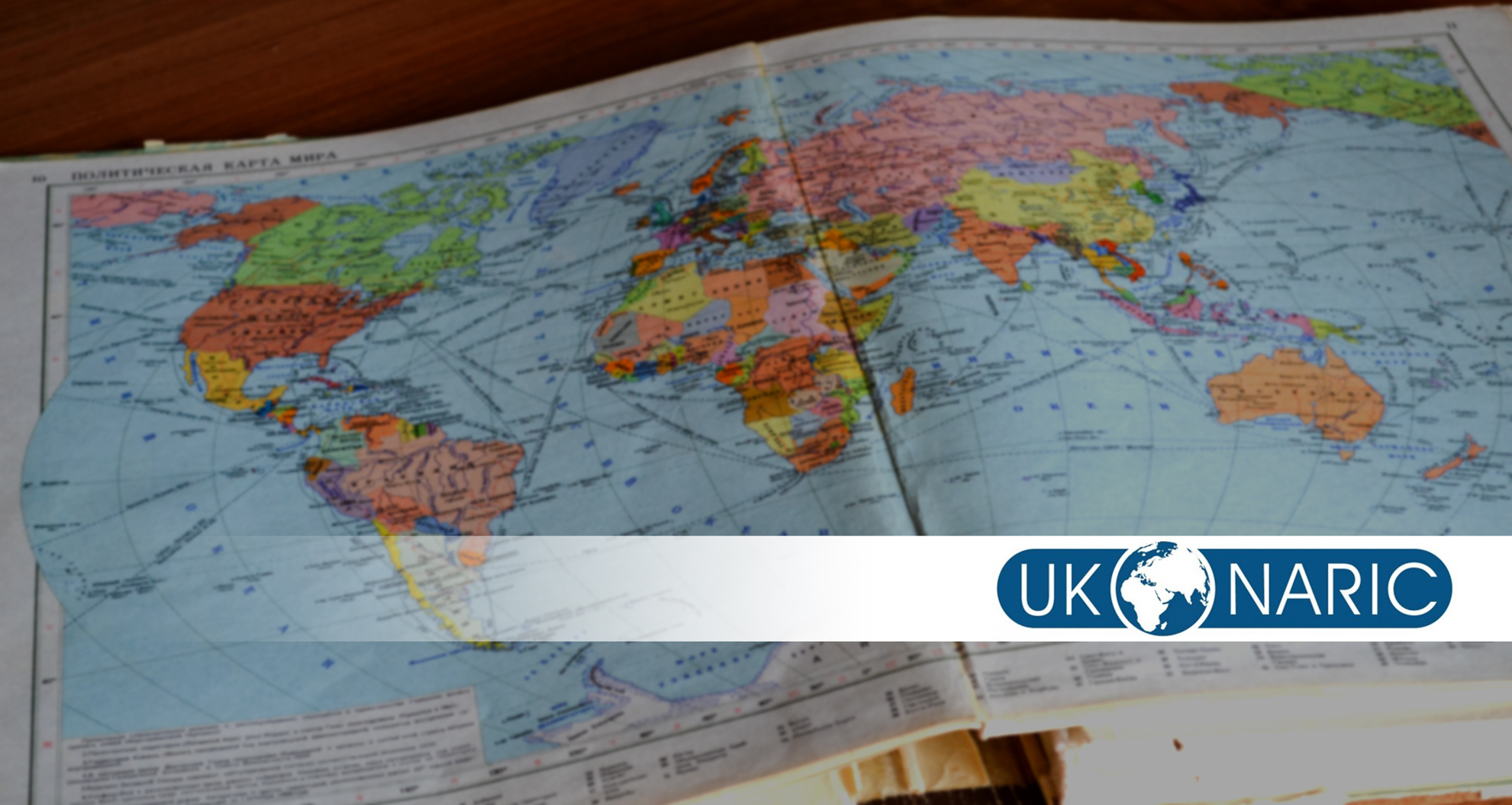 Slide 2
Recommend a friend and earn £100*
Recomment a second friend and earn £150*
*Recommend a friend and earn £100, recommend a 2nd friend and earn an extra £150. That's £250 for every two friends recommended. Payments will be made once Candidate completes 10 days of supply through the Agency.
Working in the UK is an opportunity not to miss, as it provides different life experiences, not just for Teachers, but also for Children. The UK is experiencing a severe shortage of Teachers. This is particularly noticeable in large cities such as London, therefore opportunities are widespread. Pure Education works on the basis that if we can match your requirements to schools needs, the relationship is strong and durable. We understand how important it is to provide you with a great experience, and our consultants are always around for advice, and most importantly, to listen!
You must hold a comparable  UK Teaching Qualification obtained in your Country of origin.
If you hold a qualification outside of the UK, you must contact UK ENIC, who will provide you with a Statement of comparability. You will then be able to establish whether or not you meet the Academic criteria.
In addition to your Teaching Qualification, other requirements may be needed. UK ENIC will guide you on how to meet their criteria.
Do you know a friend who is a Teacher?
Pure Education is always looking for great Candidates to fulfil the current UK shortage.
When you recommend a friend, you will receive from us £100*. For your second referral, you will receive  £150**. Thats £250 for every two friends you recommend to us.
You can recommend as many friends as you like, to join the hundreds of committed  and satisfied Candidates, working with Pure Education every day.
*Call Pure Education for a detailed list of terms & conditions
** Call Pure Education for a detailed list of terms & conditions